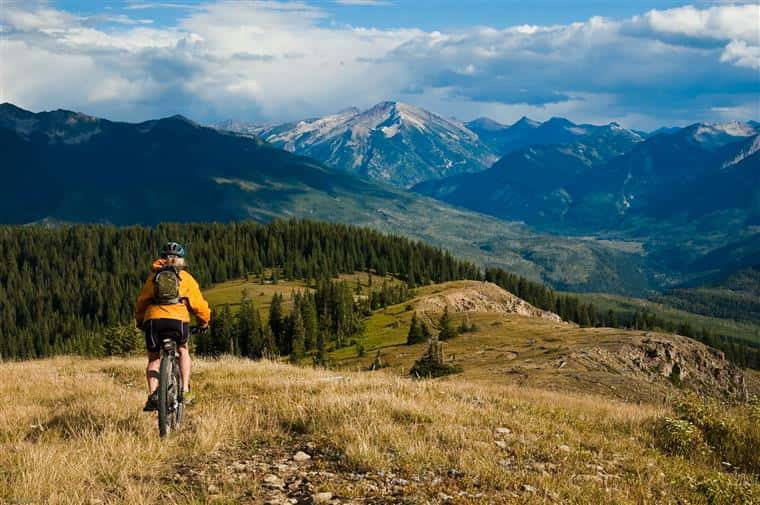 DAVANZA'S
Welcome to Davanza's!
_________________________
Tips for the tourists or those unfamiliar with the restaurant
Sorry but we do not take reservations and Online ordering is not offered.
We are a unique fast-casual order-at-the-counter Park City institution. The restaurant is VERY popular and quite small. We are often on a wait at peak times and unfortunately do not have an inside waiting area. You will be asked to wait outside.
Additionally due to our popularity, the phone lines cannot handle the phone traffic at times even though we are doing our best to keep up. We appreciate your patience.